A leading boutique chemical technology company with a highly credentialed leadership team.
Innovasource was founded in 2009 with the focus on the development of a new concept for household cleaning products based upon sustainable & "green" chemistries. Since the founding, the company has achieved unique technology product platforms with multiple product launches, including derivative products in regulated and highly competitive retail & commercial channels. The four groundbreaking Technology Product Platforms; Hydrogen Peroxide, Probiotics, Degreasers, and Personal Care have been successfully formulated, Patented and designed to achieve EPA registrations or comply with FDA guidelines. Furthermore, the formulations have met and exceeded the ultimate market test, superior efficacy and truly GREEN. Both of these claims have been certified by highly regarded third party Research Laboratories. Innovasource's unique Product Development process, which yielded these innovations continues to produce new innovations and boasts of a rich R&D funnel for future exploitation. This, combined with extraordinary expertise and knowhow with the vital Regulatory Process ensures broad and efficient Product approval. The Technology Platforms and products are targeted at the Household Cleaning, Personal care, Pet and Institutional markets. These markets are fueled by high performance products and are rapidly seeking truly Green chemical formulations.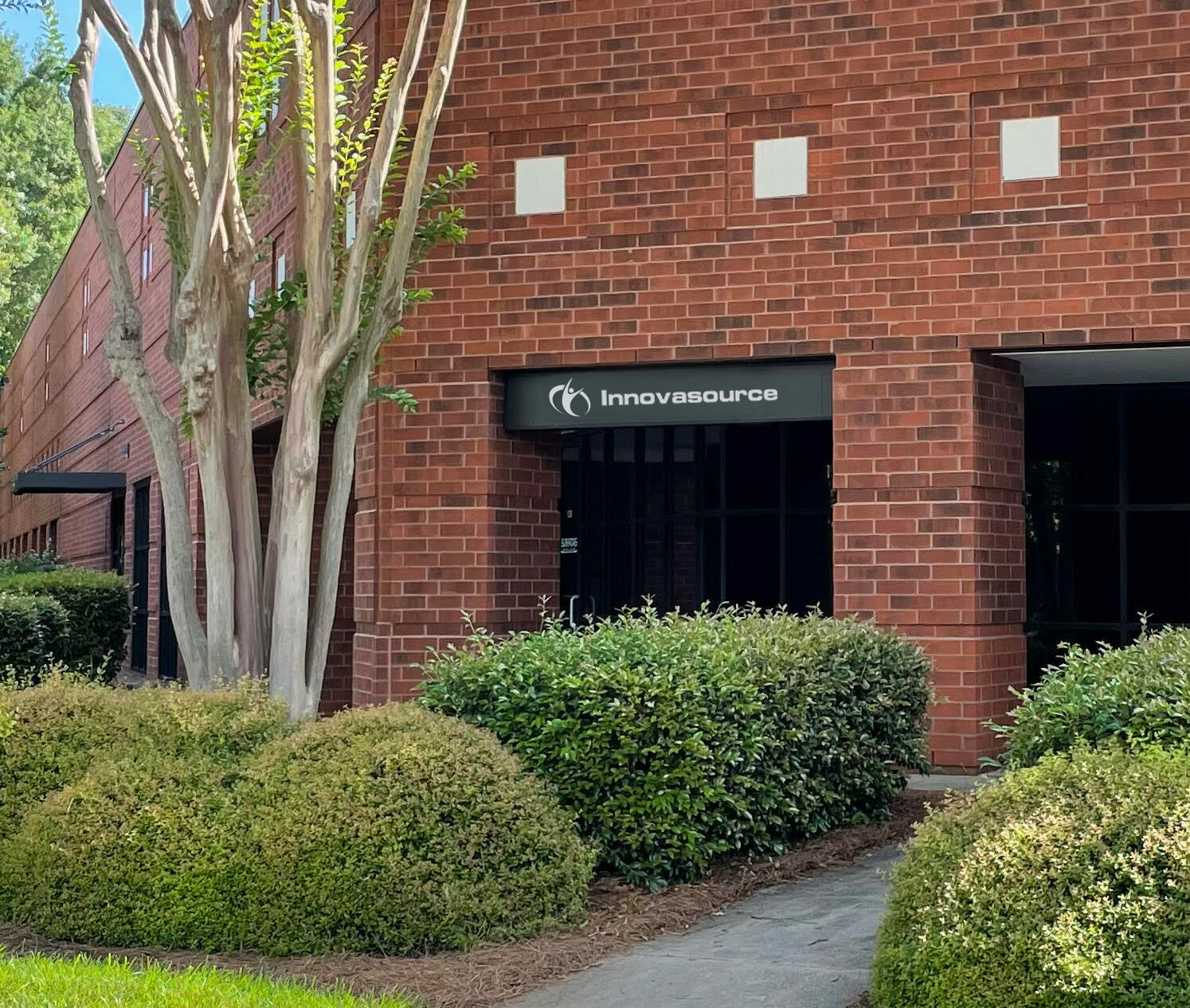 Better Choices Today For A Healthier Tomorrow
Find out how Innovasource can partner with you.