Hand care formulations
Hand wash – Includes formulations utilizing H2O2 and plant derived cleansing agents to effectively wash away dirt without dehydrating the skin.
Heavy-Duty hand wash formulations – For extreme dirt and grease removal.
Hand Sanitizer – Proprietary hand sanitizing formulations, both alcohol and non-alcohol based.
Body wash formulations
Proprietary formulations for body utilizing H2O2 to gently cleanse and refresh the skin.
Skin care products
Proprietary anti-wrinkle creams utilizing multiple botanical ingredients. Facial wash formulations to gently scrub and remove makeup.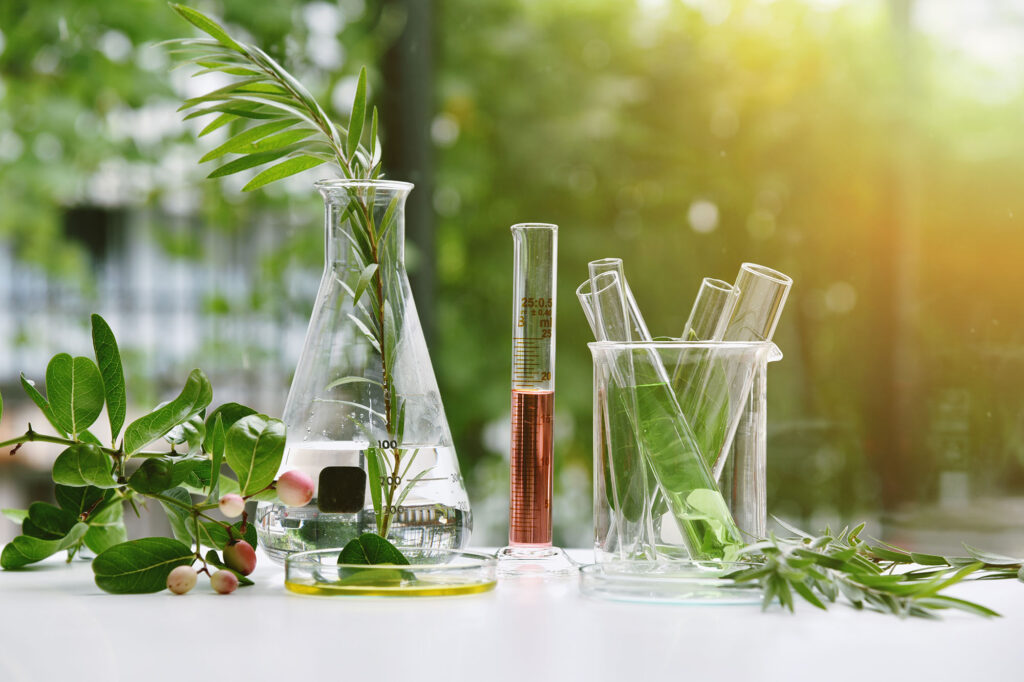 Better Choices Today For A Healthier Tomorrow
Find out how Innovasource can partner with you.