Multi-Purpose Cleaners & Degreasers
The objective: To manufacture a cleaner/degreaser that outperforms "traditional" high pH, butyl-based cleaners that comprise most products today, that is also safe to use anywhere on hundreds of surfaces without damaging them.
Our focus: Benign environmental impact, safety of use, no corrosive chemicals, no solvents (butyl), and zero VOC's.
The result: After over ten years of development and testing we achieved our goals with an extremely high-performance product that is safe to use anywhere.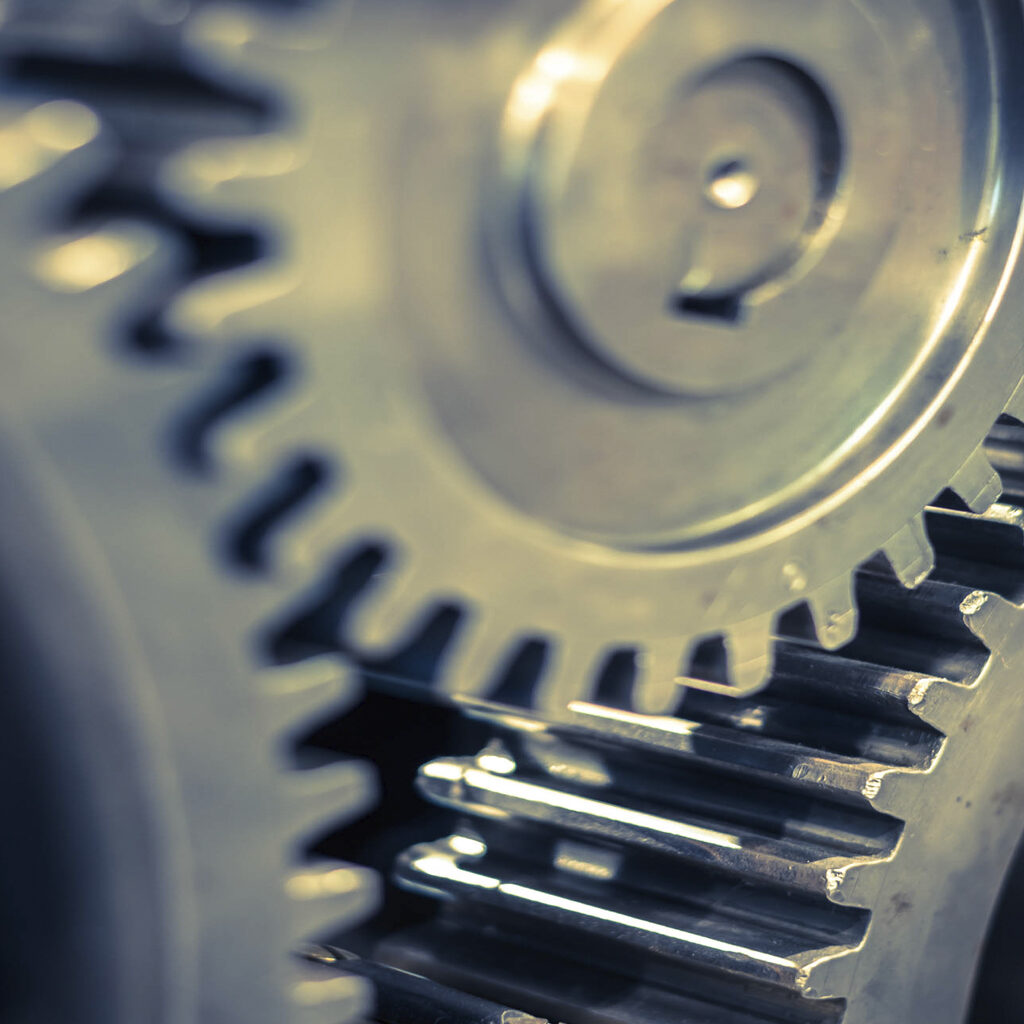 Innovasource degreasing formulations:
Better Choices Today For A Healthier Tomorrow
Find out how Innovasource can partner with you.